Built-in 700mAh rechargeable Li-ion battery
Continuous recording at 1080p30fps for 2 hours (WiFi off)
The continuous recording time is estimated time when shooting with a fully charged battery. Actual performance may vary based on other advanced settings, temperature, humidity and other factors that affect camera performance. Battery capacity may gradually decrease with time.
YoCam is built with IP68 Standard. Waterproof up to 30 feet and dust-proof guaranteed.
Multifunctional Magnetic Stand
With this 3-in-1 stand, you can set your YoCam down, attaching your YoCam to a vertical metal surface, or a garage or patio wall, as a safety monitor.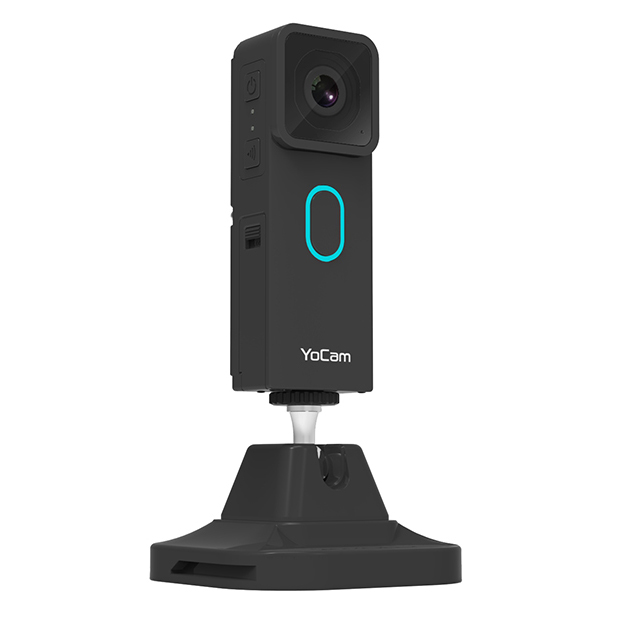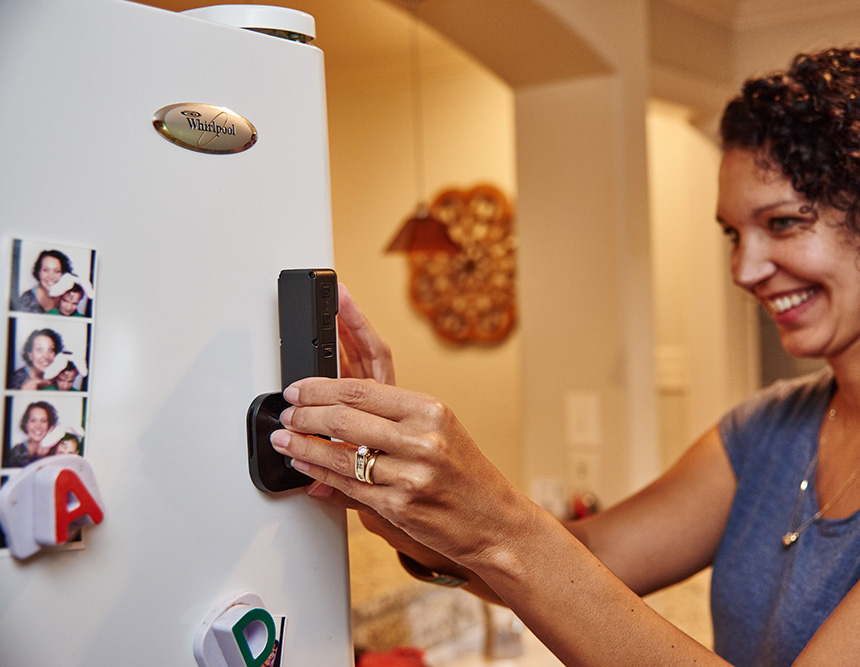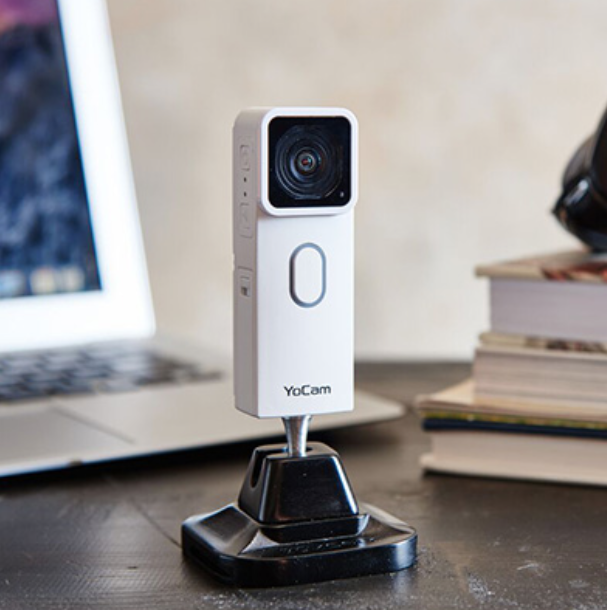 The Clamp
Clip YoCam onto all kinds of fabric. It'll stay secure, even when you're active!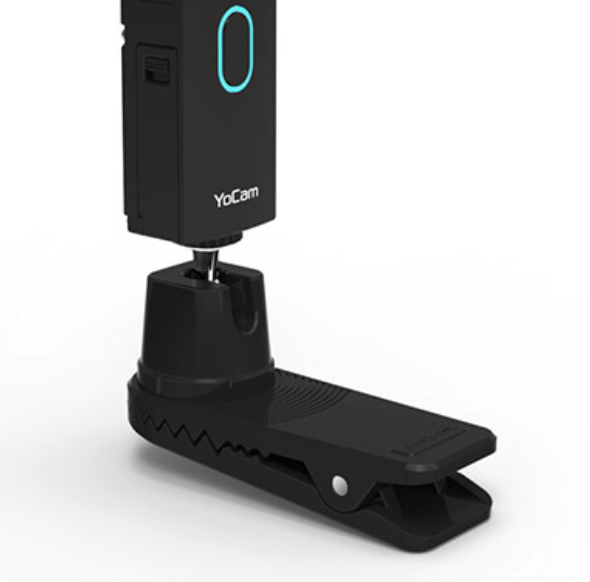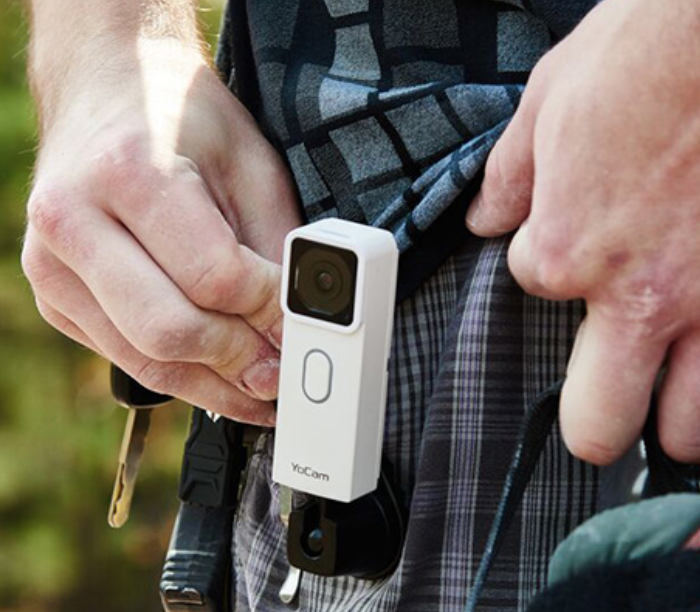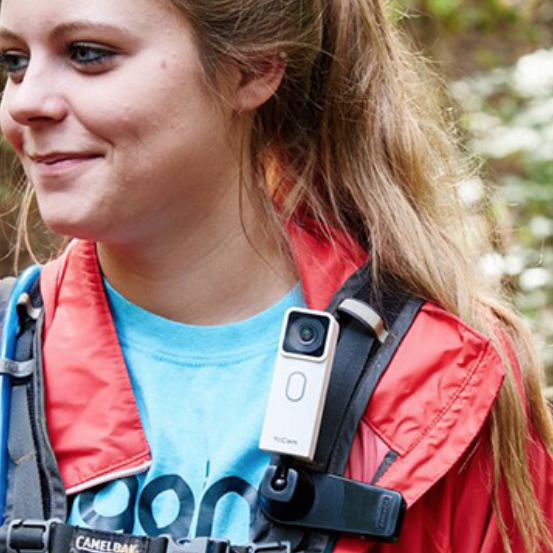 The Clip
Clip YoCam to your shirt or hang YoCam around your neck. We provide the pendant cord!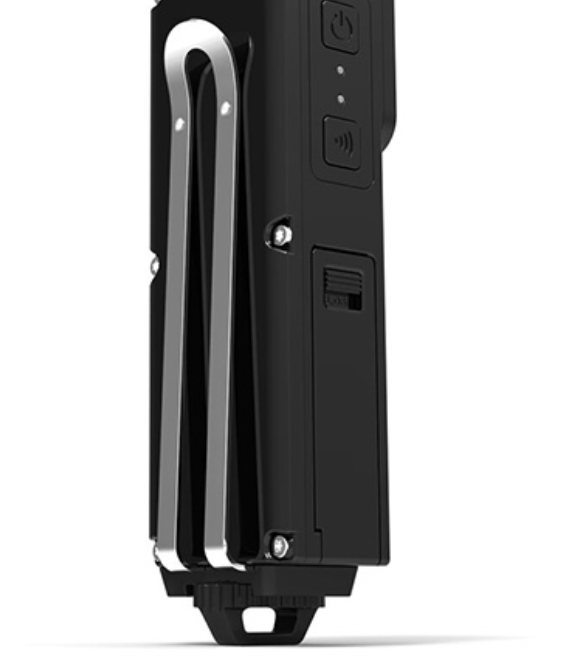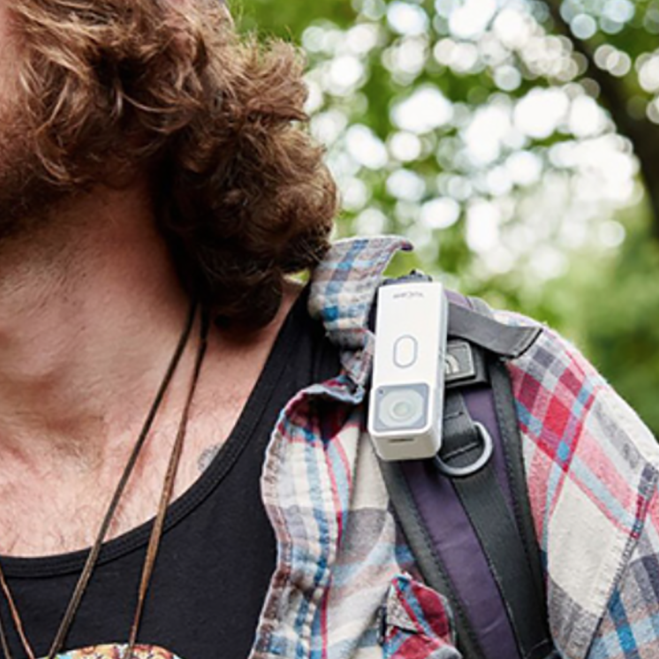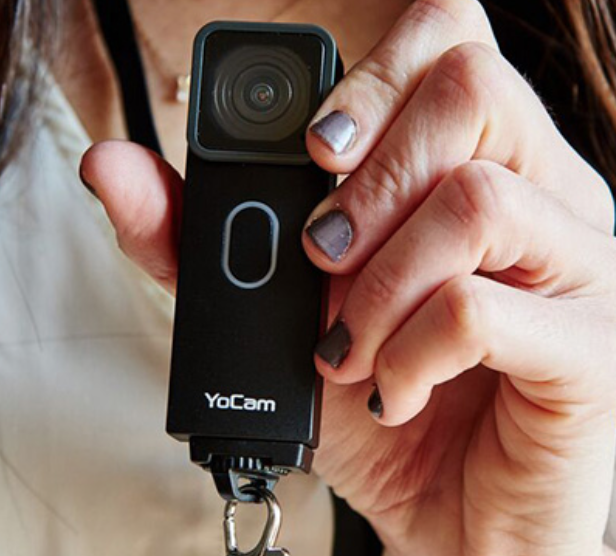 The Adapter
This tiny piece makes YoCam fully compatible with most of the action camera accessories on the market.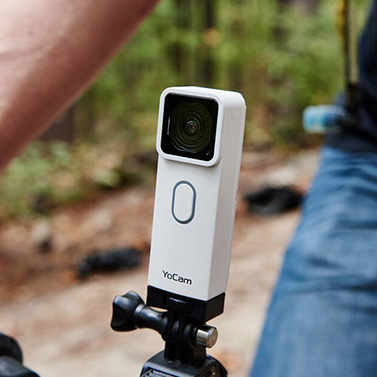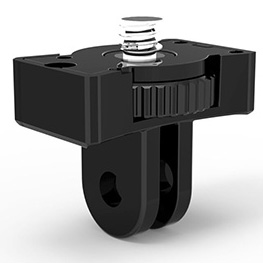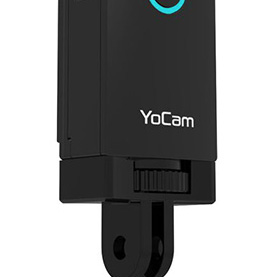 Pendant Cord
Free your hand and make YoCam beyond portable.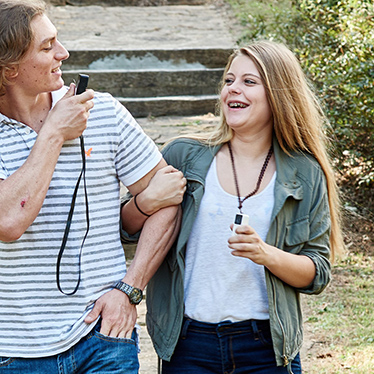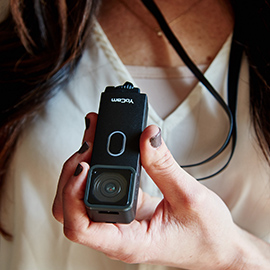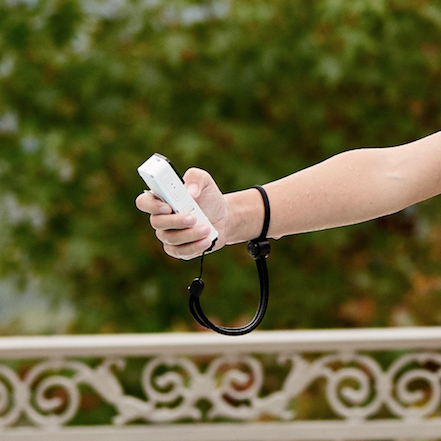 Silicone Protective Case
Full-body protection.
Preventing cracks and scratches.
Protection against vibration and drop.
Multiple colors available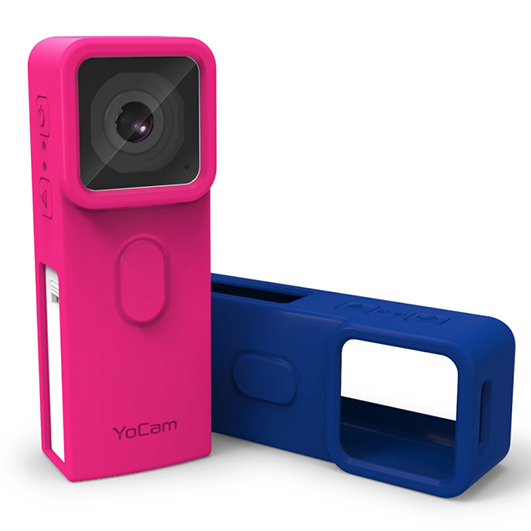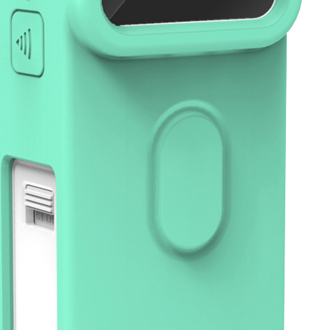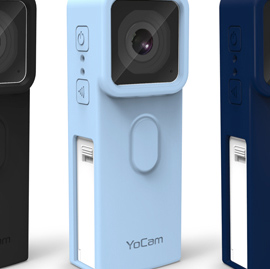 YoYo Bluetooth Remote
Connect YoYo to YoCam via Bluetooth 4.0 and you can control YoCam for more functions: video/photo mode switch, continuous photo, looping video, delay shot and time lapse with just one simple click on YoYo.